Ever the style maven -- owner, stylist and lifestyle influencer,
Nataki Minix
-- embodies a fashion-forward style and aesthetic that makes heads in the industry turn and take notice. Nataki is the hairstylist of choice by a number of high-profile and loyal clientele, including celebrities, radio and TV personalities, models, business professionals and athlete wives. 
She is venerated for her work nationally, and has enlisted equally talented stylists to join her in producing high quality work at
Star Taki Hair Lounge
.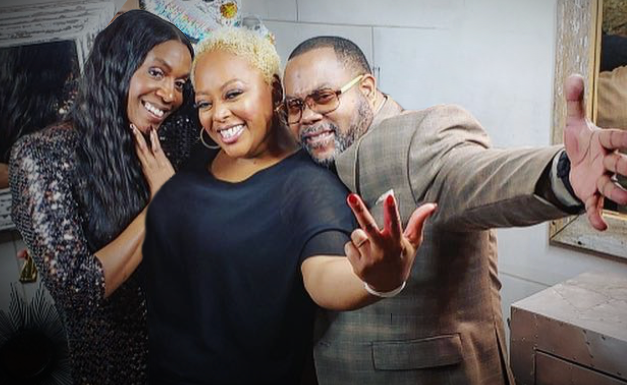 Star Taki Hair Lounge is an exquisitely modern Atlanta-based hair salon specializing in lustrous long and short hair designs. Located near Atlanta in the Sandy Springs area, our highly trained stylists are prepared to cater to your needs. Contact us for a visit, or view images of the experience awaiting you.
From nourishing shampoos and precision cuts to amazingly discreet weave techniques, our stylists are prepared to serve. The experience will be illuminating as you leave our salon sparkling like a star. 
Contact us for a visit, or view images of our various services.
Shampoo and style, $60
Shampoo and press natural hair, $75
Relaxer, $85
Trim, $20 and up
Cut, $50 and up
Semi and Demi color (rinse), $30
Permanent color, $125
Permanent color w/hi-lites multi dimensional, $185 Toner, $30
Deep Conditioner, $15 and up
Sew In Extensions, $375
Closures, $25
Top Weave, $185
Individual Tracks, $35 each
Full Adhesive Extensions, $150
Individual Adhesives Tracks, $20 each
Star Taki Hair Lounge | 227 Sandy Springs Place | Suite 384 
Atlanta, Georgia 30328 | 404-303-1003